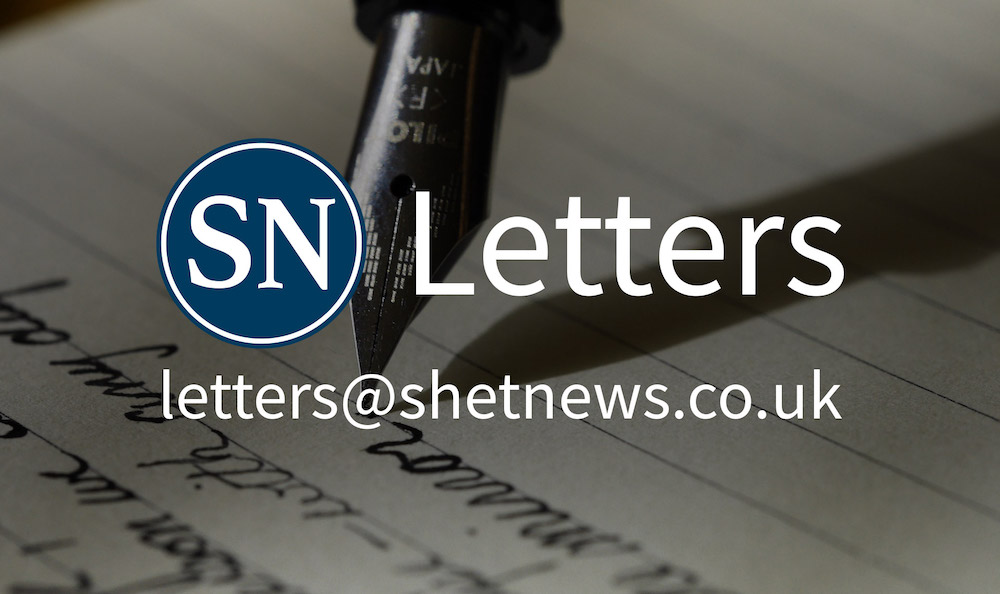 I just read your article about the challenges associated with recruiting educators in Shetland.
Recruitment a continued challenge for education – with some posts attracting no interest
I am one of the thousands of people who stumbled across the BBC article regarding the Foula head teacher position and found myself immediately enamoured with the idea – so much so that I applied.
I've got a snowball's chance in hell of landing the job. I have no formal certification (although I've been teaching high school in a private school for five years), I'm a Canadian, and I reckon they're probably overwhelmed with applications at this point.
Having said that, out of curiosity I searched other gigs in Shetland to see what's out there, and was surprised to see several music teaching positions advertised. That's right in my wheelhouse.
Working as a musician makes up a significant portion of my income, besides teaching it in high school. I'm a classically trained pianist and I perform with bands as a hired-gun all the time on piano, guitar, violin, vocals – etc.
As I read up on the jobs, however, they all require (understandably) official teaching certification.
While I absolutely understand the need to maintain high standards and ensure the quality of tax-paid educators, it also seems a shame that young and skilled people like me who would love the opportunity to bring their energy and talent to Shetland are unable – not to mention the apparent poverty of rental units.
If things are as dire as they seem to be, having inferred as much from two of your articles on the Shetland News website, it's a shame that other avenues of procuring educators aren't on the table.
It's always been a dream to spend time in Shetland, one way or the other, and I maintain the dream, although it takes a great deal of imagination sometimes.
Gareth Inkster
Ontario
Canada