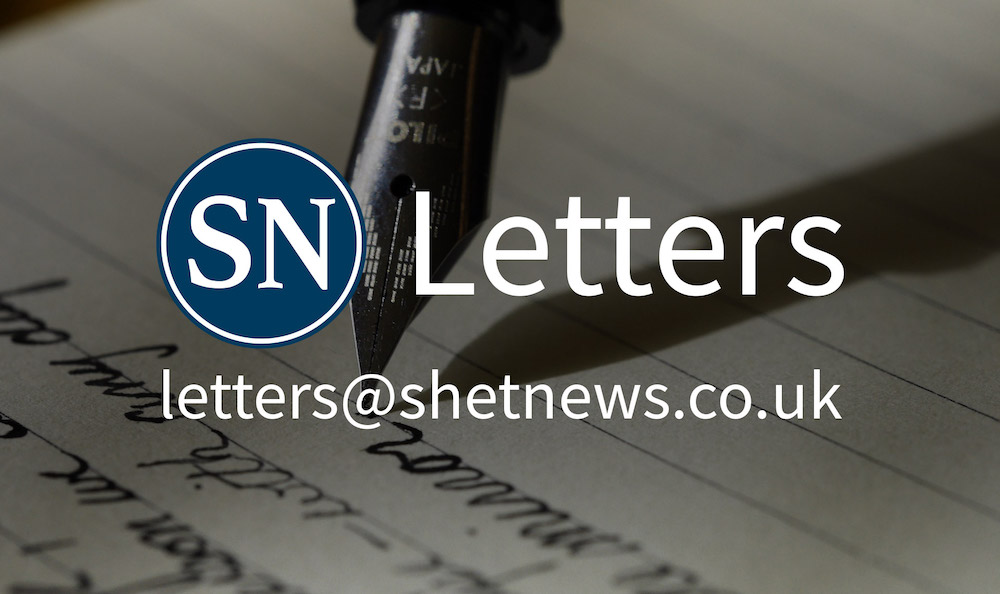 I nearly fell off my chair in laughter listening to the news about a prospective Sooth Mainland council election candidate, being expelled from the SNP because he was standing as an prospective independent councillor and fighting against a sanctioned fellow party member.
Council candidate hits out at SNP after losing membership for going independent
As I've recently commented on the utter dysfunctional state of 40 odd years of the SIC being a politically sterile and rudderless independent council, driven by 23 individual manifestos fluttering around in a town hall with no direction, I'll say no more.
However the issue here is, how anyone who is a paid up member of a UK political party, could actually think they could stand in any political election as an independent beggars belief and to add insult to injury, stand against another sanctioned party member. A perfect subject for a Brian Rix farce.
Over the years, I've been an active member of all but the despicable Tory Party and the rules are all the same on this issue.
It's pretty much a cast in a tablet of stone rule and pretty understandable on any level. Stewart Douglas should have known this and resigned his SNP membership prior to submitting his nomination.
It's a real no brainier and whilst I'd never support the SNP ever again, the comments about the SNP's undemocratic behaviour is amazing given the rules of political parties are usually debated, arrived at and voted on by conference delegates and their votes?
Could this have been yet another potential town hall incumbent who doesn't understand the principles of basic democracy?
Vic Thomas
Catfirth
---
In response, election candidate Stewart Douglas said he will "not be losing any sleep" over having his SNP membership rescinded.
He added that Thomas "has much to say, but may inadvertently have missed the seriousness of this matter in his apparent mischief making – I also notice he hasn't put himself forward for election by his local community".
"The SNP are clearly concerned that my standing for council will harm the chances of retaining their seat for Shetland South – a seat they gained in the last election by default," Stewart claimed.
"Pressure is being applied to try and force me to step aside, but I will not kowtow to the SNP, and consider this to be tantamount to gerrymandering and verging on being undemocratic. If I step aside and withdraw my nomination, the people of Shetland South and Fair Isle will be represented by councillors they have not voted for and who hold a seat by default.
"The SNP and Greens will become the dominant decisions makers for Shetland South and Fair Isle and will inevitably have to toe the Edinburgh political party lines rather than make decisions on what's best for the local community [if they don't – one wonders if their political party memberships would be rescinded!].
"The people of Shetland will vote on 5 May and they alone will decide on who they want to represent them, and whether the power-sharing agreement between the SNP and the Greens (controlled from Edinburgh) is good for Shetland South and Fair Isle."