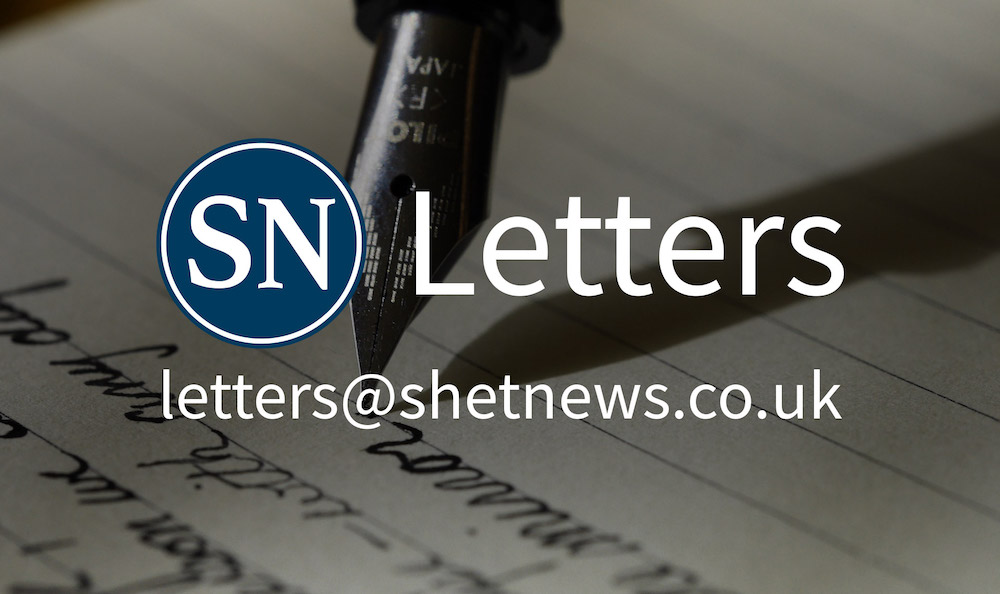 It is very noticeable that many of the place names collected in Shetland by Jakob Jakobsen 130 years ago have been forgotten.
For instance, no one seems to know the whereabouts of the place called Virki that he recorded in the Lund district of Unst.
May I ask about another name? Jakobsen heard that the broch of Underhoull in Unst sometimes went by the name of Da Øverborg.
In Charlie Simpson's brilliant book Water in Burgidale we read that fishermen sometimes referred to it as Da Øve, a rather peculiar contraction.
Are either of these names still remembered? I would be very grateful for information.
Brian Smith
Shetland Archives
brian.smith@shetlandamenity.org