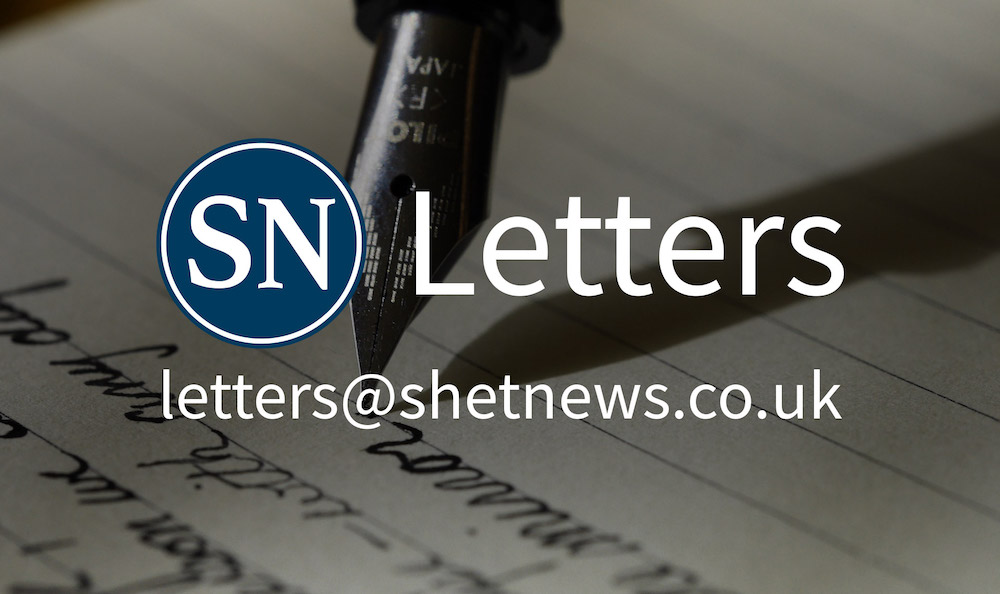 In response to James Paton's letter of 8 April (A matter of deep unfairness, Shetland News) the BBC rejects his claim that it's injecting bias into its coverage of the Scottish Parliament elections.
Radio Shetland started its election coverage last week interviewing each of the six candidates standing for the constituency seat. They were each robustly challenged on their policies.
At no point did we focus more on one party over another or publish photographs of the candidates standing on our Facebook page. Mr Paton's letter was published on the Shetland News website before we had carried out our first interviews of the campaign with the SNP and the Liberal Democrat candidates.
Over the next three weeks BBC Radio Shetland will also be interviewing a candidate from each of the other parties, including the Scottish Greens, along with the independent candidates standing for the Highlands and Islands Regional List.
Also Radio Shetland will broadcast two election hustings programmes; one for the Shetland constituency and another, presented from Inverness, featuring candidates standing on the regional list who meet the BBC's published criteria for additional coverage.
A constituency hustings programme can only include candidates who are standing in the parliamentary seat. The Scottish Greens chose not to field a candidate for the Shetland seat.
The BBC's election guidelines can be accessed here.
I want to reassure our audience in Shetland that the BBC's comprehensive and unbiased election coverage, between now and polling day, is giving a voice to the parties and candidates standing in the Scottish Parliament elections.
John Johnston
BBC Radio Shetland