ACCESS to two council-run care homes has been restricted after staff tested positive for Covid-19.
The Isleshavn care home in Yell, and North Haven in Brae have been "technically required" to declare an outbreak as two or more members of staff have tested positive for Covid.
All staff and residents have been offered PCR tests, and access to the homes has been limited to "essential visiting".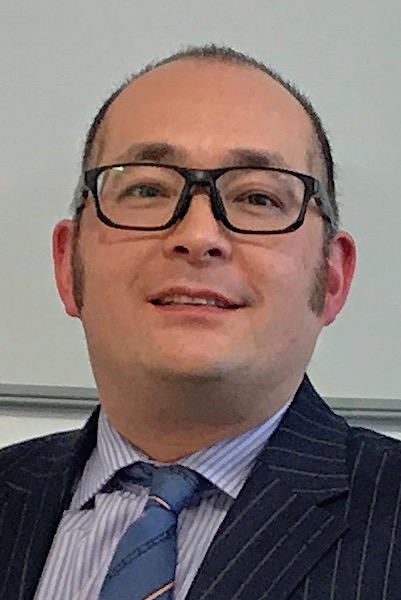 Director for community health and social care Brian Chittick said: "This is a pragmatic action, as is the prompt isolation of staff and the continued stringent use of PPE by all staff.
"At present there has not been any need to escalate to further action."
It comes as the spread of the Omicron variant of Covid has resulted in significantly higher infection rates than before Christmas.
At the same time, people infected suffer from much milder symptoms, if any at all, which is helped by high vaccination rates in Shetland.
Today, 24 further cases were added to the local tally. Shetland's infection rate of 630 per 100,000 population over a seven day period is just one third of the national average.
Chittick added: "Management of any Covid-related impacts on care homes, care at home and building-based support in adult services is undertaken in close liaison with NHS Shetland's public health and infection control teams.
"The situation is constantly under review to ensure that services can run as normally as possible."
Shetland Islands Council chief executive Maggie Sandison meanwhile welcomed changes to the time people are required to self-isolate as announced by first minister Nicola Sturgeon earlier on Wednesday.
She said the council was not collating individual numbers of people self-isolating but was focusing on how best to maintain services, such as the inter-island ferries (see separate story here).
"I think it will be positive that there is an alternative to household isolation. Using the lateral flow test daily could potentially have an impact on the number of people who are at home but not ill, enabling them to stay at work," she said.
"We still have to make sure that we are doing the appropriate risk assessments if they are working with very vulnerable people.
"Clearly, enabling people to get back to work sooner if they don't have symptoms and are testing clear, will help our services.
"But I think with the numbers that we have isolating in the community, we are still going to see impact because of caring responsibilities or childcare, and people not being able to attend work for these reasons."
Become a supporter of Shetland News
Shetland News is asking its many readers to consider start paying for their dose of the latest local news delivered straight to their PC, tablet or mobile phone.
Journalism comes at a price and because that price is not being paid in today's rapidly changing media world, most publishers – national and local – struggle financially despite very healthy audience figures.
Most online publishers have started charging for access to their websites, others have chosen a different route. Shetland News currently has over 530 supporters who are all making small voluntary financial contributions. All funds go towards covering our cost and improving the service further.
Your contribution will ensure Shetland News can: –
Bring you the headlines as they happen;
Stay editorially independent;
Give a voice to the community;
Grow site traffic further;
Research and publish more in-depth news, including more Shetland Lives features.
If you appreciate what we do and feel strongly about impartial local journalism, then please become a supporter of Shetland News by either making a single payment or monthly subscription.
Support us from as little as £3 per month – it only takes a minute to sign up. Thank you.
Already a supporter? Sign in to hide this message.