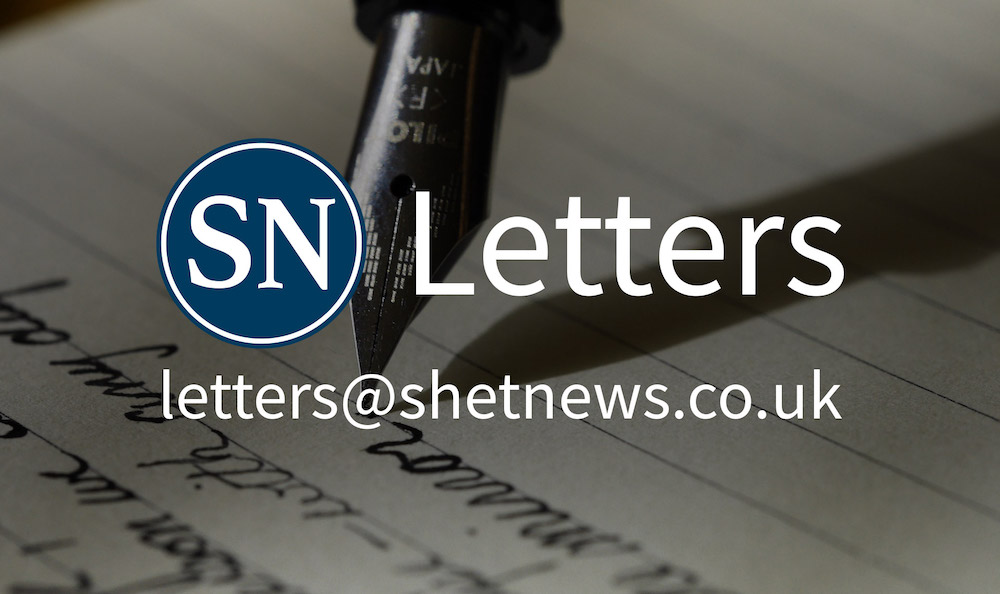 This week our newly elected councillors will be starting their term in office and will be finding out which departments in the council they will be assigned to.
Whoever is assigned to transport will find themself with a very difficult job to do, as they will have to deal with long running issues in Shetland's inter-Island's transport links.
In 2010, our Shetland Islands councillors dismissed proposals for a replacement ferry service for the Whalsay route and instructed the officials to pursue the construction of a tunnel.
Despite this directive, SIC officials have presented 'unsubstantiated reasons' to dismiss three separate offers "including offers of funding" for the construction of a Whalsay tunnel during those years and have alternatively continued consultations and investigations of various options for the renewal of ferries and terminals for the Whalsay routes.
During the past two decades SIC officials have presented controversial information in their reports to the councillors, with one report claiming that running ferries for 60 years is a cheaper alternative to running fixed links on certain routes.
When viewing the SIC transport figures from the most recent ferry service upgrade, built 18 years ago for £37.1 million instead of a tunnel for £26.9 to £32.5 million; (Yell ferries 2015/16 running cost £5.8 million, for 60 years = £348 million) compared to the estimated annual tunnel running costs figure (Yell £0.45 million for 60 years = £27 million) the flaws in the figures used in the ZetTrans calculations appear to be plainly obvious.
The construction cost for tunnels will have more than doubled during the past two decades, a Whalsay tunnel was priced at £76 million in 2017.
There also appears to be an admission of using flawed data in the SIITS documents, which is shown at the end of the Fixed Link report and copied below.
https://www.shetland.gov.uk/downloads/file/2602/appendix-b-fixed-link-paper
The results of this 2016 project specific bottom-up construction cost-estimate exercise has indicated that the indices published by RICS, as used in the November 2015 cost updating process, were overly pessimistic and led to an overestimate in construction cost.
The difference between the UK and Norwegian construction cost estimates can be attributed to a number of reasons, which include things as diverse as recent exchange rate discounts following Brexit, to greater efficiencies in tunnelling in Norway construction realised by the availability of small highly multi-skilled workforce."
These "apparently" flawed figures were also used in the Whalsay transport link report, in the SIITS documents.
https://www.shetland.gov.uk/downloads/file/2697/whalsay-fixed-link-summary-report
The SIC officials persistent defiance of the directives from our elected councillors and the majority of the Whalsay residents' preference for a fixed link, which was confirmed by a transport poll in the community should not be allowed to continue.
The conduct of officialdom at ZetTrans over the past two decades must be thoroughly investigated, as it is patently obvious that the claims and figures for various transport options they have presented in reports to the councillors cannot compute!
Shetland's transport system will not improve until the people running ZetTrans are forced to present facts instead of fiction in their reports to the councillors.
William Polson
Whalsay