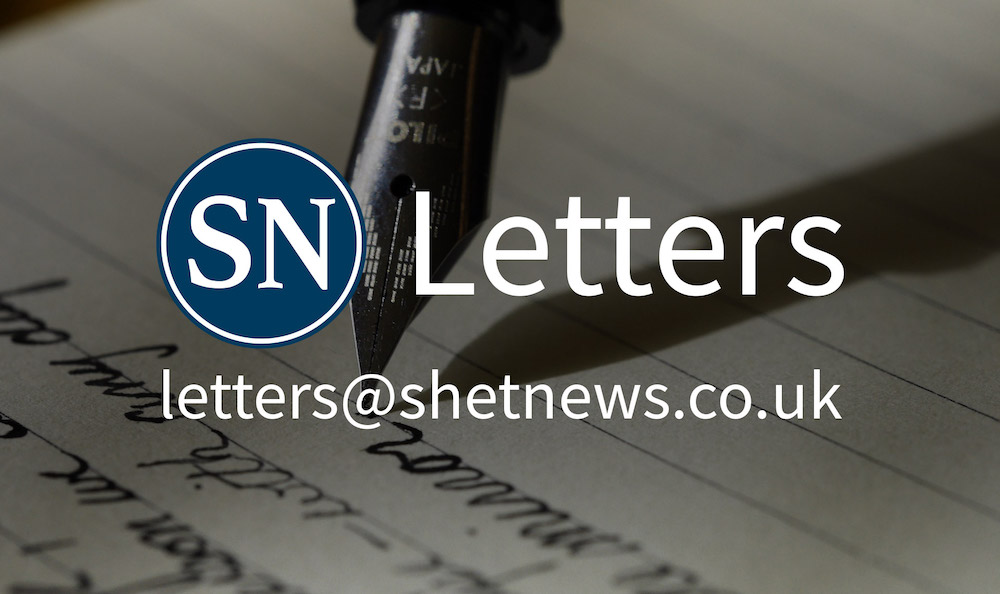 The fact that Pete Hamilton chose to spend a wet and windy January day outside the front door of the Town Hall demonstrates his convictions about sexual equality in Lerwick Up Helly Aa. I am sure others share his views.
'It's time to start talking' – says equality campaigner who has set up camp outside Lerwick Town Hall
I too have equality concerns.
I worry about the increasing number of people reliant on food parcels in our relatively affluent community.
I worry about the large number of people who are living in fuel poverty in the Islands.
Up Helly Aa is a socially driven event. It will change when the majority of people decide there is time for change – just see the pictures of SMUHA at Celtic Connections.
Meanwhile let us concern ourselves with people genuinely disadvantaged within these islands.
John Waters
Lerwick