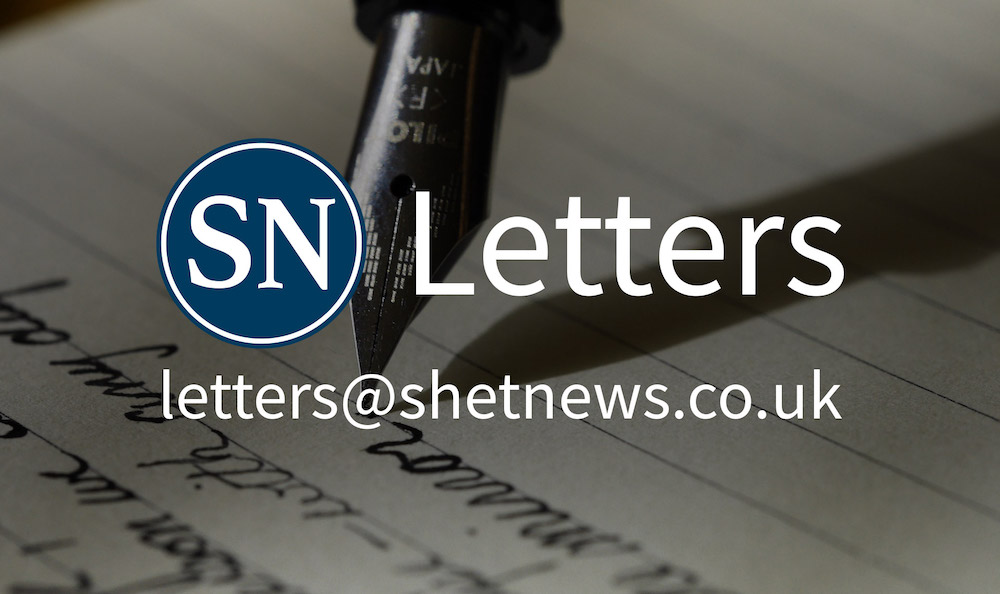 Once more we discover through the press that the local construction industry has been the subject of ill-informed comment and conjecture within the council chamber.
Whilst we are always reluctant to respond publicly, this happens on such a regular basis that we now feel obliged to comment.
The local industry is highly skilled, and capable of carrying out a wide range of work, as can be seen from the projects undertaken over the years.
We and other local companies have a continuous programme of recruiting and training new apprentices to sustain the industry into the future, but we can only do so with the confidence that widely heralded projects will actually happen, and within the timeframes expected.
Unfortunately, for a variety of reasons, and without apportioning blame in any direction, projects rarely happen in line with early expectations.
Councillor Gary Robinson comments on types of construction, and if mainland house builders are required but, from the report, does not appear to have taken the views of Hjaltland Housing Association or others prior to speaking on the subject.
Councillor Thomson is reported as saying: "I don't think the Knab is going to be significantly developed in the next ten years."
That may or not prove to be the case, but it does not give the industry any certainty regarding potential workloads and to put a plan to embrace the ambitions of all parties.
Offsite construction mooted as way to up pace of house building
We have previously extended invitations to some councillors to come and speak to us directly. To their credit, some of them have done so, and we trust that has been of benefit to their knowledge of the industry and the challenges that we face.
Regretfully other councillors continue to make statements and judgements about the local industry and its ability to carry out the range and quantity of work that is required. They do so without having taken the time to speak directly to the industry.
We therefore wish to extend an open invitation to councillors to come and speak to us and others directly to hear about the industry at first hand. We look forward to meeting with you.
Peter Tait
Managing Director
DITT Construction Ltd