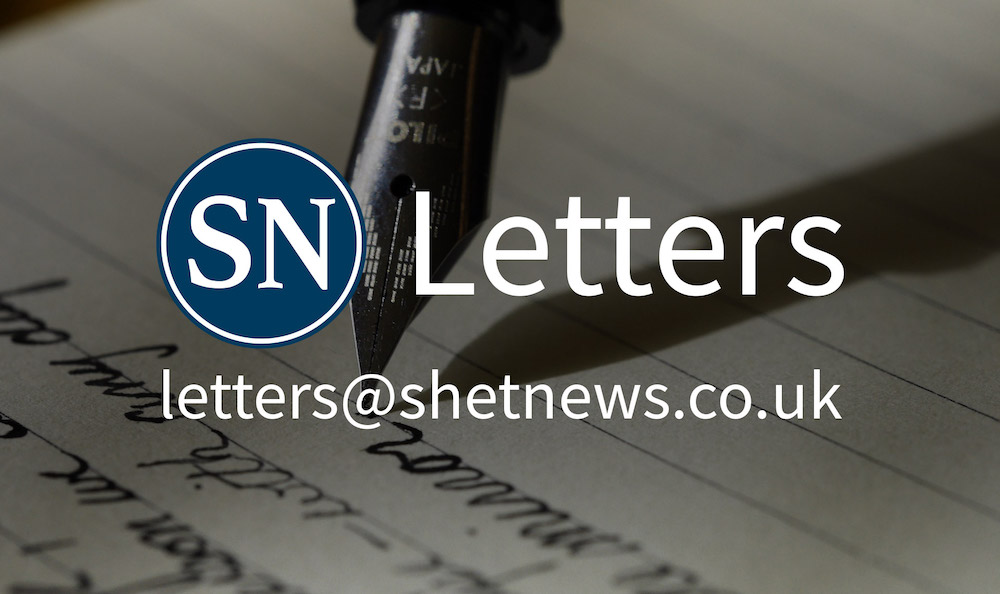 I note that the Church of Scotland (CoS) is trying to sell Lunna Kirk.
I do not believe that they have the right to do this without the agreement of the local community. CoS has the legal title but selling to a third party would be a moral outrage.
When the CoS became the legal owners of the churches in Scotland through an Act of Parliament in 1925, they were holding the churches in trust for our communities.
The churches had been built and maintained by the local heritors who were responsible for raising funds from within their local communities prior to 1925.
When CoS took over in 1925 no money was paid for the churches. Thereafter teinds were levied and paid annually to CoS by the community for the next 40 years before being redeemed to give CoS a capital sum to invest for the future of the Church. Financial incompetence by the General Trustees of CoS blew this fund.
Meanwhile the local communities had fund raising events and rolled up their sleeves to plaster and paint their churches when required. We maintained our kirk.
Now we are faced with the General Trustees of CoS in Edinburgh selling off our churches. This is being done without the agreement of us, the locals.
The Lunna Kirk is a very special building architecturally and historically. It sits in its graveyard a place of peace and quiet. Valuable to all of us. It is, I think, a sanctuary, a precious jewel in Shetland. It belongs to the local community, so when CoS retreats from there, saying they have no further use for it, they should say thank you to the community for caring for the kirk, hand them the key and the legal ownership too. Not sell it.
I am now an old man and will go off to join my friends under the sod in a Bressay kirkyard in due course. But Shetland has a future and Lunna Kirk should be part of that future.
John Scott
Bressay