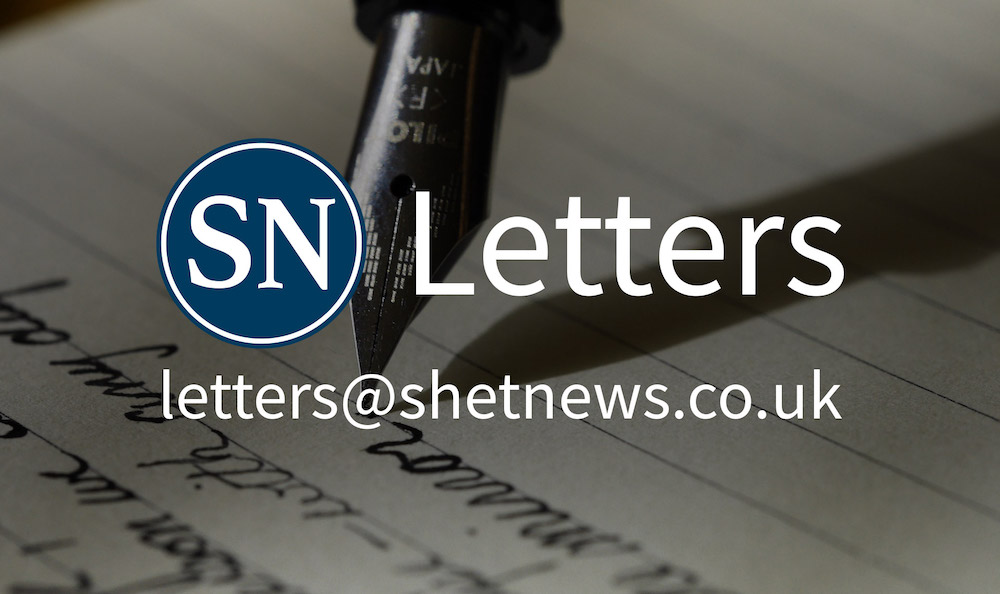 On 20 June 20 Shetland News published an article headline Loganair 'moving in the right direction', CEO says.
Sadly, this was not my experience as I attempted to fly to London, ten days later on 30 June, after a wonderful holiday in the beautiful Shetland Islands during which every other service supplier went out of their way to be accommodating and helpful.
My Loganair flight was cancelled due to bad weather, a situation which I fully understand, but I also consider that the true quality of a service supplier is discovered in how it responds in a crisis.
Loganair wasn't able to come up with any viable options that could get me home in a reasonable amount of time (ie in a day or so rather than several days).
Instead, they put me on the overnight ferry to Aberdeen, without a cabin or seat, and hence involving an uncomfortable night 'camped' on the deck (fun in your twenties but not in your late sixties), followed by a seven-hour train journey that involved a lot of lugging of heavy baggage.
Worse than all of that, however, I have heard nothing from Loganair since my return.
I have written personally to Mr Hinkles as well as contacted the 'customer help' centre but have had no response from either.
The airline has both my mobile number and e-mail as they were able to inform me of a delay out of Edinburgh on an earlier leg of the journey.
How can they be moving in the right direction if they can't even communicate with the customer?
Brian Caplen
London