NHS Shetland has reiterated the necessity of continuing to follow the general advice of wearing face masks, avoiding crowds and thoroughly cleaning hands after another new case of Covid-19 was confirmed.
It is the first new case for some time and the first this month. The total number for Shetland now stands at 233 cases.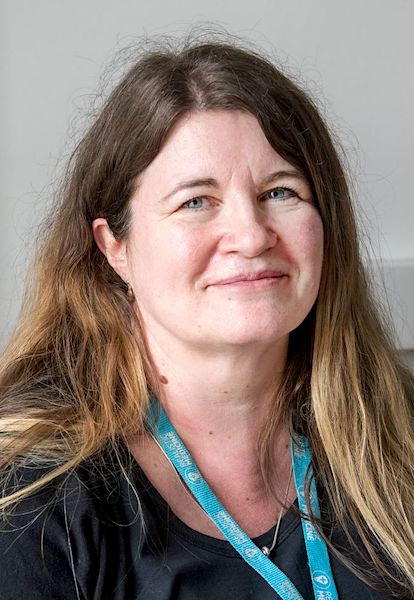 Consultant of public health Dr Susan Laidlaw confirmed that the latest case of coronavirus was picked outside Shetland. It was confirmed through a test in the Gilbert Bain Hospital laboratory.
She said: "While we have been fortunate in that we have not had a Covid case for some time, this is a reminder that this virus is still with us and can rear its head at any time."
Dr Laidlaw added that Shetland's vaccination rollout was progressing slowly, adding that it had been limited by vaccine supply.
"Until we are all vaccinated, we cannot let our guard down," the consultant said.
"We urge everyone again to stick to the FACTS which is to wear face coverings, avoid crowds, clean hands, keep away from others and self-isolate and book a test if you feel unwell."
There were 250 new cases in Scotland over the last 24 hours with no reported deaths.
Become a supporter of Shetland News
Shetland News is asking its many readers to consider start paying for their dose of the latest local news delivered straight to their PC, tablet or mobile phone.
Journalism comes at a price and because that price is not being paid in today's rapidly changing media world, most publishers – national and local – struggle financially despite very healthy audience figures.
Most online publishers have started charging for access to their websites, others have chosen a different route. Shetland News currently has over 440 supporters who are all making small voluntary financial contributions. All funds go towards covering our cost and improving the service further.
Your contribution will ensure Shetland News can: –
Bring you the headlines as they happen;
Stay editorially independent;
Give a voice to the community;
Grow site traffic further;
Research and publish more in-depth news, including more Shetland Lives features.
If you appreciate what we do and feel strongly about impartial local journalism, then please become a supporter of Shetland News by either making a single payment or monthly subscription.
Support us from as little as £3 per month – it only takes a minute to sign up. Thank you.
Support Shetland News