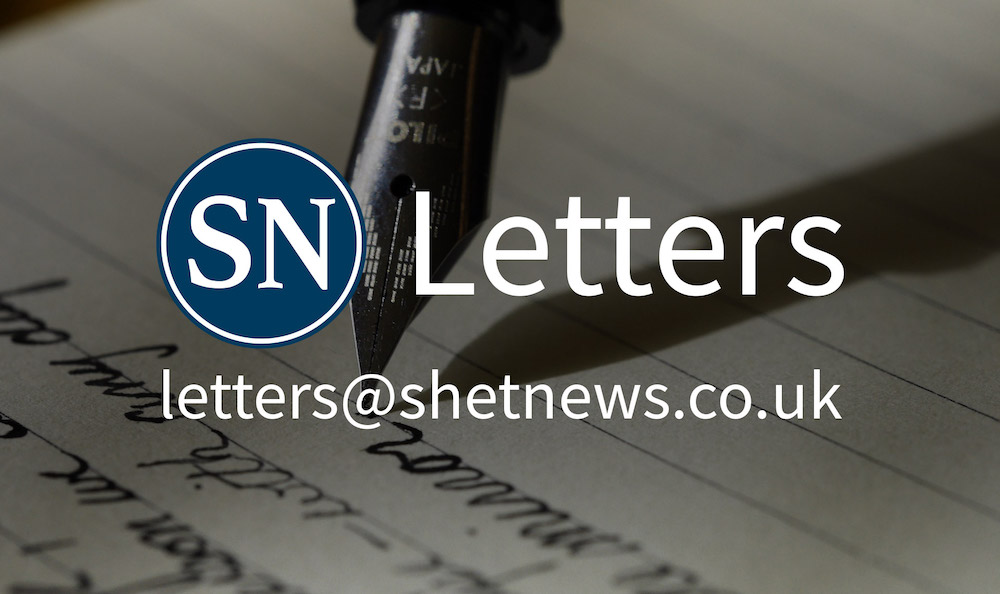 Dear councillors,
We have been informed that fishing communities across the UK are set to benefit from £75million of government investment to spur the industry's post-Brexit growth.
Regarding this apparent benevolent gesture by the government, might this be the catalyst for the Shetland Islands Council to perhaps take another look at the proposal to develop their Whalsay harbour?
It is reported that a £65million infrastructure fund will be made available for projects including modernising ports and harbours, alongside increasing capacity and efficiency at processing and aquaculture facilities; this is exactly what was sent to the SIC, in a proposal to enhance the Whalsay harbour over a decade ago.
The harbour development proposals including new fish processing facilities was presented to both the SIC and Highlands and Islands Enterprise in 2011 (see attached files here and here).
A request was also presented from a Norwegian company wishing to build fish processing facilities in the Whalsay harbour, but it was all dismissed, after the councillors followed advice from the director of development, who had presented the council with a report that appears to have contained false and flawed reasons for the dismissal of the project in 2016 (Link to report and minutes provided here).
This decision also squandered the opportunity for the SIC to acquire EU grants of 40 to 60 per cent, that could have reduced the harbour development costs to around six million; it also prevented the Norwegian company Nergard from building their fish factories in Whalsay.
Had the fish factories been built and in production during the past decade, harbour landing dues could have earned from 1 to 2 million pounds per annum for the SIC, which could have paid off any loans they may have borrowed for the harbour improvements. The SIC could by now have been in profit from the development.
Those plans are already in place and with a few changes made here and there to improve them, the plans could be used straight away.
The Shetland Islands councillors must now see, how wrong the decision was; to pass up the opportunity to gain the grant funding for improving this harbour in 2011, on the whim of SIC officials.
Please right this wrong, as this harbour is the home port of a large variety of registered vessels; working in various industries that benefit the Shetland economy.
William Polson
Vice chair
Whalsay Community Council