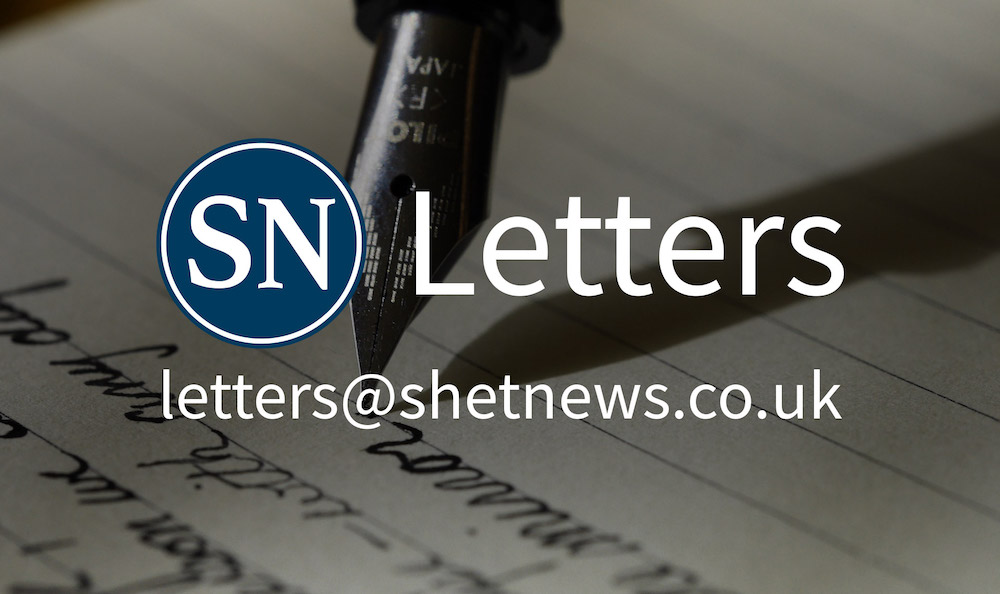 As Shetland's combined financial reserves verge towards the billion pounds mark – a billion pounds – it is quite horrifying to hear that of all things our leisure centres are under threat due to a shortage of funding.
Leisure centre services may need to be cut if finances don't improve, trust chief warns
Of course it took a bold and progressive director and a bold and progressive council to progress these developments, but you can rest assured that these developments, if presented to the present magisterium, would not see the light of day. The business case just doesn't add up, you see, so we can't have that, can we.
The people of Shetland deserve much better than the fare they are being dished up at the moment.
Not a hesitation to finance the Orion project, not a hesitation to provide officer time to destroying our countryside, not a hesitation to paradoxically support the Island Games – yet, let's close down our leisure centres because we have no money…… well, we will close down bits of them and then, who knows!
I have every sympathy with the management of the SRT [Shetland Recreational Trust] and its staff, for they will be all too aware of the consequences. The outlying centres of course will be the first to feel the brunt, with the lack of a bowls rink at Clickimin being seen as only a small irritation.
So there we have it, hundreds of millions of pounds in our reserves, yet our friend Austerity continues to raise its ugly head.
Ian Scott
Scalloway
Councillor for Shetland Central