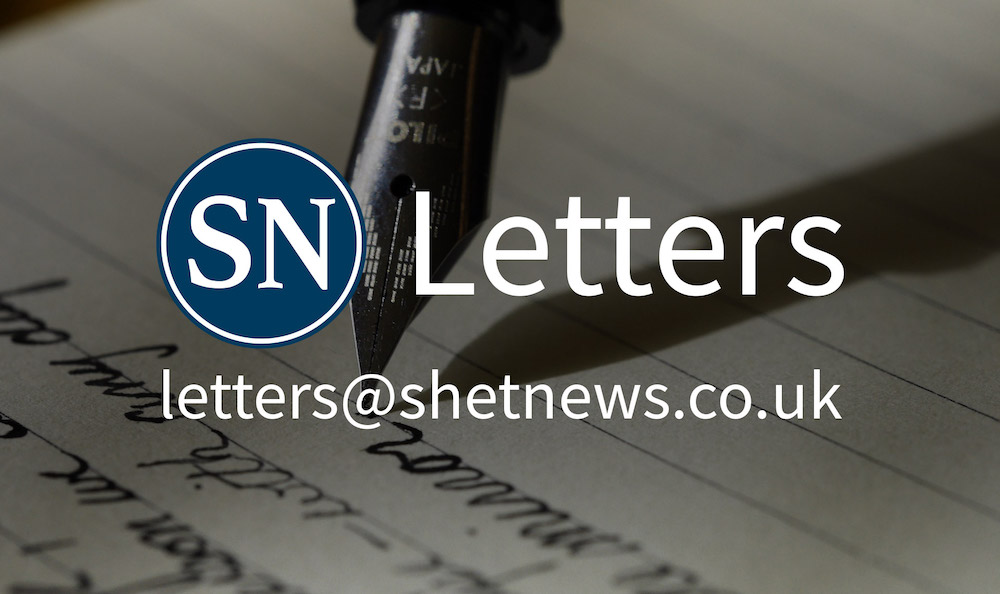 With regard to the recent fixed links meeting, I was able to watch the proceedings via a truncated version on YouTube and read coverage of it in this week's press.
Congratulations to the organisers for an excellent presentation. The result was a near unanimous decision in favour of fixed links which needs to be followed up by presenting a more formal and united case to the authorities.
Clear majority happy to pay tolls for using any tunnel that may be built in the future
The council members and prospective candidates for the May elections should be in the vanguard together with the local electors and officials from each district and islands to promote the case, otherwise the essence of the meeting will be lost and languish in a file for decades.
I suggest that a tunnel to fertile Fetlar (the garden of Shetland) should be included – greened up, cultivated and essential to provide food in the coming years.
It would also seem sensible that other developments proceed in tandem, such as Symbister harbour, tidal in Bluemull Sound, tourism in general, housing to support the population's obvious needs for the spaceport and prospects in Yell.
The establishment of a fish processing plant in Whalsay together with its harbour development and dues might even be self-financing for its tunnel given a favourable accounting regime and added value to the fishing catch.
Recently the UK Government disbursed money directly to a few Scottish councils and Shetland could pursue that avenue to fund the fixed links because no such finance will come to Shetland from Edinburgh who are still grappling with their own ferry-funding-fiasco on the west coast.
Shetland's MP Alistair Carmichael got a very positive response from Michael Grove in Parliament recently which he should follow up and seek direct UK Government funding for the projects under the current 'levelling up' umbrella schemes.
Could this also be possible under the broad terms of the UK's ZCC 1974 Act. Another way forward might be to remove the issue of Shetland's ferry/fixed links etc from the Scottish Government's local authority remit all together as it does not fit together with its other financing issues, which are constrained by the un-elastic (and recently reduced) block grant from Westminster.
It was very helpful and interesting of Mr Lamhauge from Faroe to inform the meeting that an independent company (separate from their national budget) was established to fund and finance their tunnels.
Mr Gove might like to consider that as it would be off the UK Government's balance sheet – the UK Chancellor might even like that – (UK would act as guarantor for any project finance).
The above would also go in tandem and support Shetland's interests in offshore, fishing, electricity generation and proposals for the upcoming prospects at the Sullom Voe terminals, of which I may write and support in due course.
A thank you to Messrs Carmichael, Wishart, Sloan, Thomson and Lamhauge, the schoolchildren and others who took part for their contributions.
Cecil Robertson
Inverness