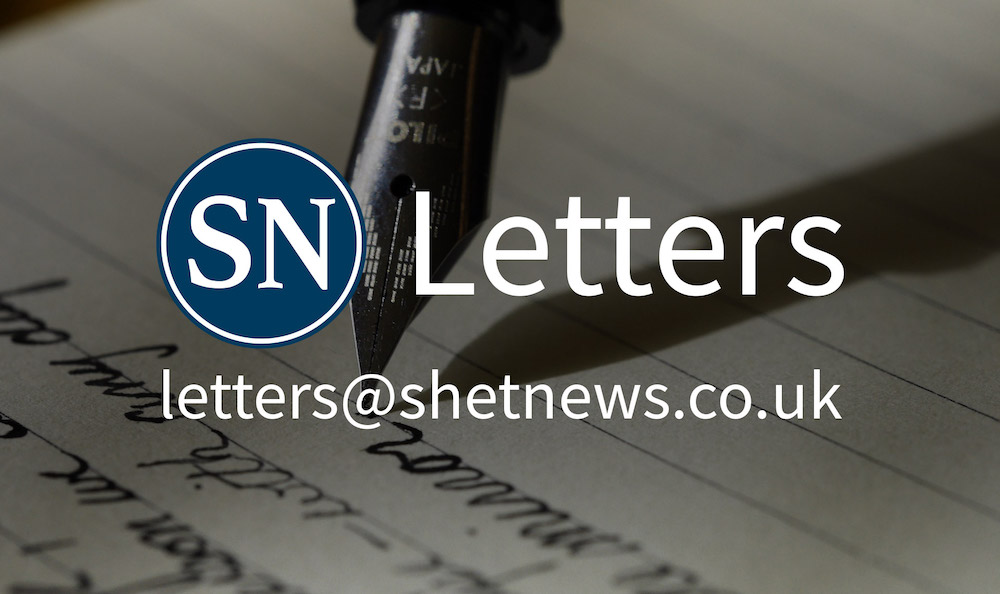 An outsider reading the letters on both Shetland News and in the Shetland Times would be forgiven for thinking that no one actually wants the wind farm projects, especially not Viking Energy.
From the start of this year alone, I counted over 20 'anti-wind farm' letters on Shetland News and not a single one in support.
And yet the SIC leadership is pushing on regardless and seems to be completely tone-deaf to public opinion. Why is that?
When so many people are against it, why are so many of the councillors hell-bent on going down a road that large sections of the community clearly don't want to take?
It's time to wake up and smell the coffee, or in this case any heather that's left after the hills have all been dug up and concreted over.
Linda Tait
Surrey