NHS SHETLAND will offer a limited number of walk-in vaccination clinics at the Gilbertson Park at the end of next weeks as 32 new local Covid cases were added to the isles' tally.
The high number of new cases is slightly skewed after yesterday's data was lower than it should have been due to a reporting error. There were 35 cases in total over the last 48 hours.
While the Scottish Government reported 32 new cases, Public Health Scotland's figure was 21.
The health board said its efforts to vaccinate as many local people as possible continues at pace. The last clinic before Christmas is open today until 6.30pm.
A spokesperson said: "People can just 'walk in' at any time, or if they have an appointment they are asked to please attend at their appointment time. If there is a queue then those with appointments will be prioritised."
More details about additional clinics before the end of the year will be announced as soon as arrangements have been confirmed.
The latest UK research on the Omicron variant has confirmed what was already well understood from experiences abroad.
It appears to be milder, resulting in a 40 per cent lower risk of being admitted to hospital. At the same time the variant is around 50 per cent more transmissible.
Meanwhile, around 10 per cent of the UK population has not been inoculated at all. The figures for Shetland are lower.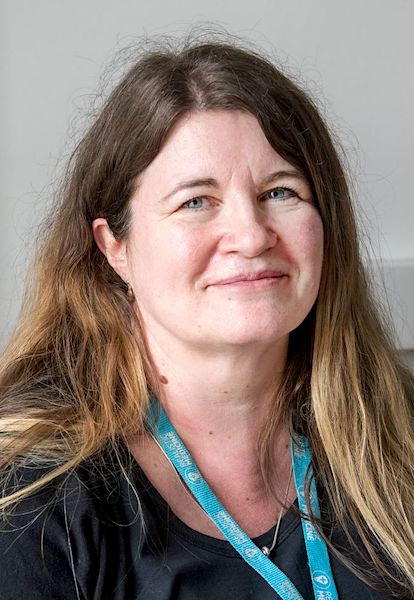 According to the latest statistics from Public Health Scotland, 70.7 per cent of the local population eligible to be vaccinated has had all three jabs, while 94.7 per cent has had at least one dose.
Public health consultant Dr Susan Laidlaw said: "We are doing really well with the vaccination programme with some of the highest uptake rates across different age groups in Scotland.
"Since the beginning of December, we have administered 5,000 boosters so far, with more being done today, along with other doses.
"We have done our very best to ensure that everyone who is eligible and who wants a booster or any other type of Covid vaccination is able to get that as quickly as possible.
"It has been really encouraging to see so many people coming forward for their vaccinations as this puts us in the best possible place as we start to learn more about the Omicron variant and what that might mean for Shetland."
Meanwhile, deputy first minister John Swinney announced this morning that nightclubs in Scotland are to close for at least three weeks from 27 December as part of the latest restrictions to limit the spread of the Omicron variant.
Become a supporter of Shetland News
Shetland News is asking its many readers to consider start paying for their dose of the latest local news delivered straight to their PC, tablet or mobile phone.
Journalism comes at a price and because that price is not being paid in today's rapidly changing media world, most publishers – national and local – struggle financially despite very healthy audience figures.
Most online publishers have started charging for access to their websites, others have chosen a different route. Shetland News currently has over 520 supporters who are all making small voluntary financial contributions. All funds go towards covering our cost and improving the service further.
Your contribution will ensure Shetland News can: –
Bring you the headlines as they happen;
Stay editorially independent;
Give a voice to the community;
Grow site traffic further;
Research and publish more in-depth news, including more Shetland Lives features.
If you appreciate what we do and feel strongly about impartial local journalism, then please become a supporter of Shetland News by either making a single payment or monthly subscription.
Support us from as little as £3 per month – it only takes a minute to sign up. Thank you.
Already a supporter? Sign in to hide this message.