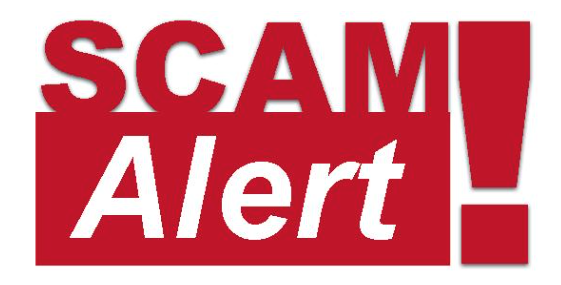 LOCAL people have been warned to be on their guard after a type of scam doing the rounds nationally appears to have arrived in Shetland.
Scammers are targeting unsuspecting people by sending e-mails from what looks like a trusted source with the request to buy iTunes vouchers or similar on their behalf with the promise that the money will be reimbursed later.
However, when looking closer at the e-mail address it turns out that the e-mail address looks similar to the trusted one, but is a scam.
Shetland News was contacted by a reader who fell for the scam earlier today, and who is keen to warn others not to make the same mistake.
She said: "I have subsequently heard of a number of other people who got the same first email.
"Advice to the public is don't buy anything from anyone who asks via email without checking directly with them first. The police are aware."
Team leader with trading standards at Shetland Islands Council David Marsh said he had been aware of this scam type happening elsewhere but had not been aware until now that this has been happening to anyone locally.
"Anyone seeking advice or support about scams, or wanting to report a scam or attempted scam, can contact us at trading.standards@shetland.gov.uk or on 01595 744887," he said.