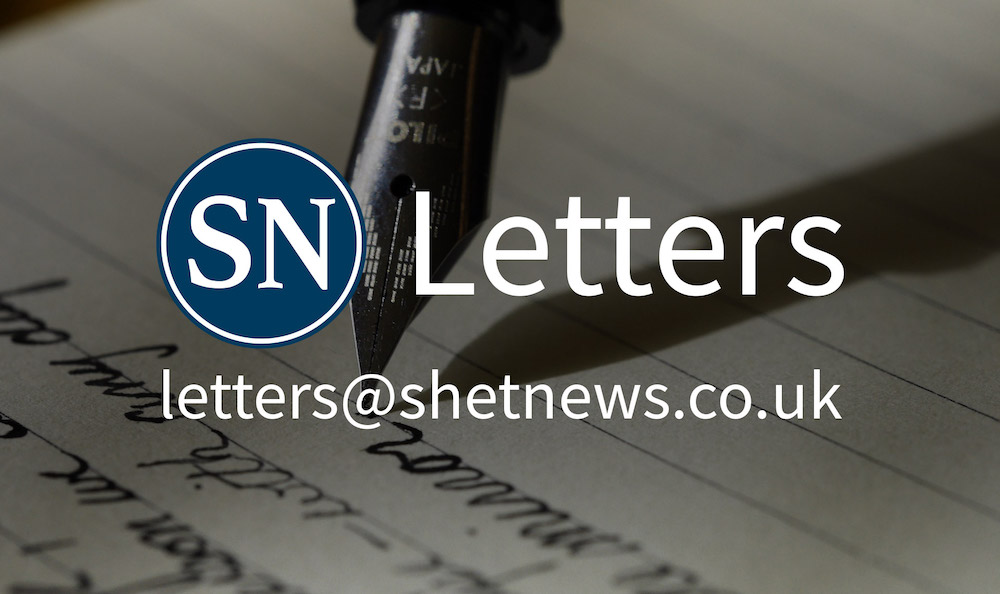 The Whalsay Community Council have been viewing the latest Whalsay Transport Consultation being run by Stantec, where we see that it is stated "A fixed link remains the preferred option of the community council".
The Whalsay Community Council would like to make it clear that no one from ZetTrans, nor Stantec, has made any recent enquiry with the Whalsay Community Council regarding our preference for either a ferry service or a fixed link.
We have seen none of the latest ferry terminal proposals i.e. Bonidale, nor the latest Whalsay harbour proposals; nor have they made us aware of which Whalsay tunnel proposal they say they have dismissed due to up front capital costs.
The Whalsay Community Council cannot comment on any of the present transport options being considered unless we can see the details of those transport options and assumed costs.
The only comment we can make at present, is that as far as we are aware; it is still the Shetland Islands Council's policy to build fixed links and has been since the SIC Councillors made that decision in 2010.
On Behalf of Whalsay Community Council
Gina Irvine
Clerk