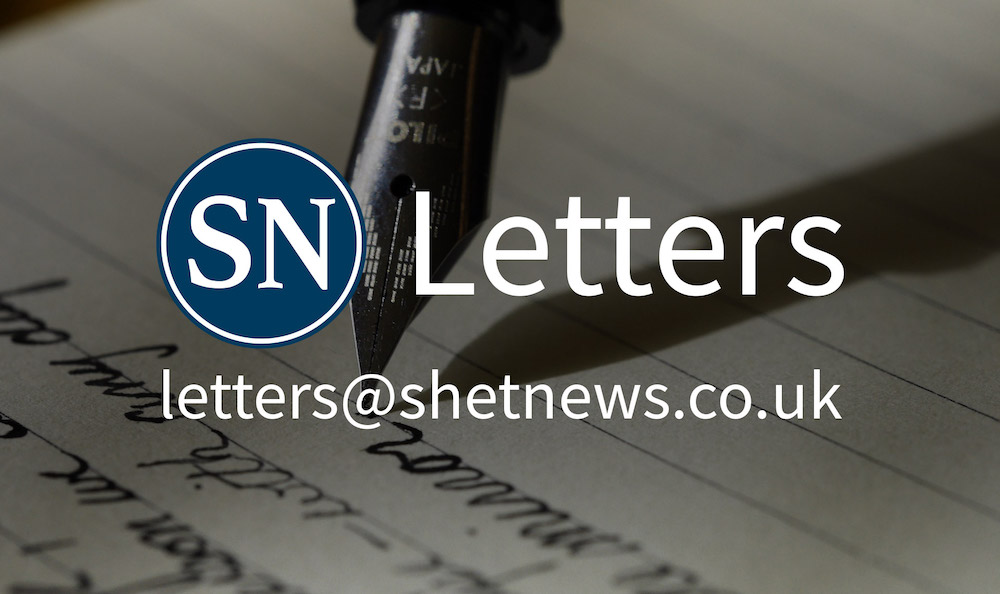 After talking to many people on their doorstep, I can really sense people's ambition for our community.
It's becoming clear that a Wastside Community Development company or trust along the lines of the ones in Northmavine and Bressay would help us to aim high to meet community needs.
A vehicle like this would allow funding to be accessed through a wide range of sources, such as participatory budgeting, community empowerment legislation and grants, to enable the community to take leadership of its own projects from the grassroots.
It's clear to me, listening to people, that people make communities and that we can achieve more by developing a shared vision together. I've heard some incredibly inspiring ideas this week including reusing the Skeld Smokehouse building that is currently for sale, as a community shop, including charity reuse, upcycling and recycling facilities to minimise waste and maximise creativity.
Other ideas include a cafe/bar that opens well into evenings, giving both locals and visitors a cool place to go out West on an evening – something we currently lack.
And people are keen to look at the possibility community-owned housing following the same idea as the Northmavine Community Development Company.
If elected, I would be thrilled to support our community to achieve these ambitions, through the formation of such an organisation, to work hand in hand with the Shetland Islands Council, our community council and existing voluntary organisations to pool skills and resources, to bid for funding to develop larger-scale community projects than are currently possible, and to invest in our people and our community.
We have an exciting vision to create spaces, recreation, employment, homes and opportunity on our doorstep.
I would hope this is an initiative that would spark interest from and support by the community council and the Shetland Community Benefit Fund – working together, we can achieve so much more for the Westside.
Zara Pennington
Candidate for Shetland West
---
Details of all election candidates can be found here.