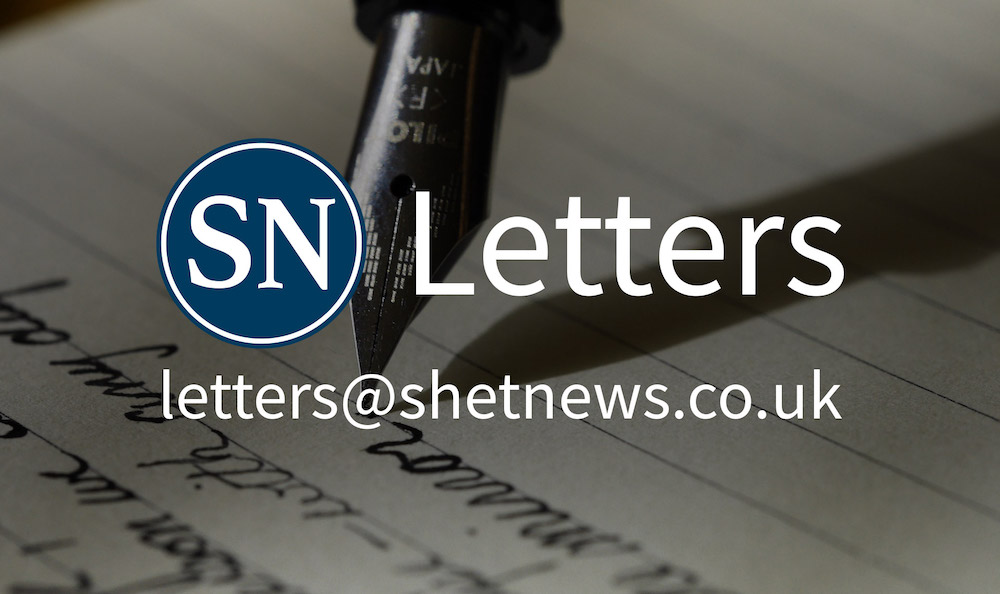 Having heard the non-answer to a question put to councillor Coutts on Radio Shetland'sPublic Platform last week, I would like to ask the same question: When will the financial bond be put in place?
This bond was a planning consent condition, which stated that the Viking Energy development should not commence unless and until a bond has been agreed by the planning authority and developer, and failing agreement, to be determined by a suitably qualified independent professional.
The condition also stated that the bond would be subject to a five yearly review, to ensure its sufficiency.
"Sufficiency" is the pivotal word here, so it's hard to understand councillor Coutts' statement that "negotiations are still going
on".
Surely an estimate of costs of decommissioning, restoration and aftercare, which are to be periodically reviewed, are not open for negotiation.
It is vital that the community have the assurance that there will be funds in place to restore what remains at the end of the development.
This bond is long overdue and it is essential that the SIC comply with the planning condition as a matter of urgency.
John Johnston
Sandwick
---
Thursday night's Good Evening Shetland programme can be listened to here.