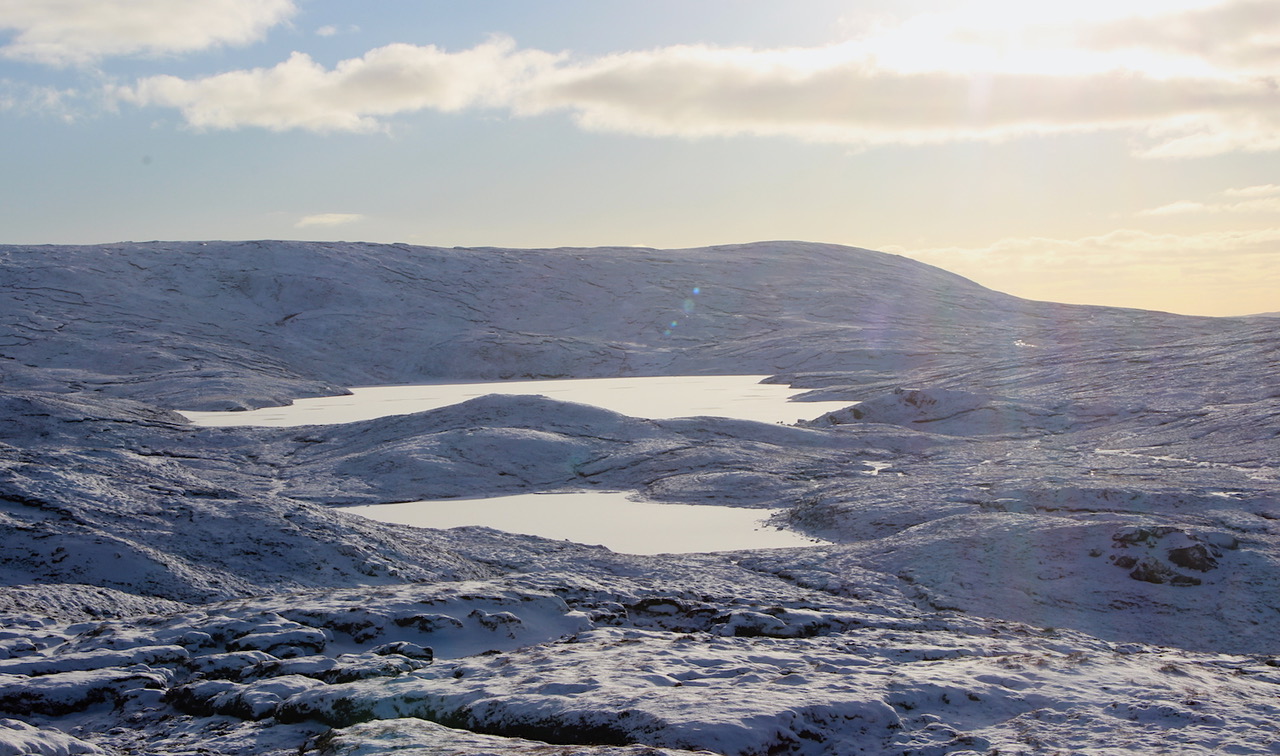 THERE WOULD be many people who associate Shetland with only wind, and rain, with a few extra force 10s thrown in for good measure. Certainly there are a fair few gales: great for blowing away the cobwebs on a wild walk, watching mighty waves batter the cliffs, and drying suitably secured washing in double-quick time.
If we are lucky, there is a spell of weather that delights us and paints the landscape white. This winter we've been blessed with some beautifully icy, calm and snowy weather. Many photos have been sent to us for the Facebook cover photo, too many to show. So those photos, along with any other you'd like to share of snowmen, pets and families in the snow, we've gathered into a gallery for your viewing pleasure.
You can send your photos to gallery@shetnews.co.uk, or share them via Facebook Messenger. If using Messenger, please don't send more than four until they've been replied to, due to a current Facebook quirk. If you provide a short caption that would be helpful, as would an Instagram username if you have one, in case your photo is featured.