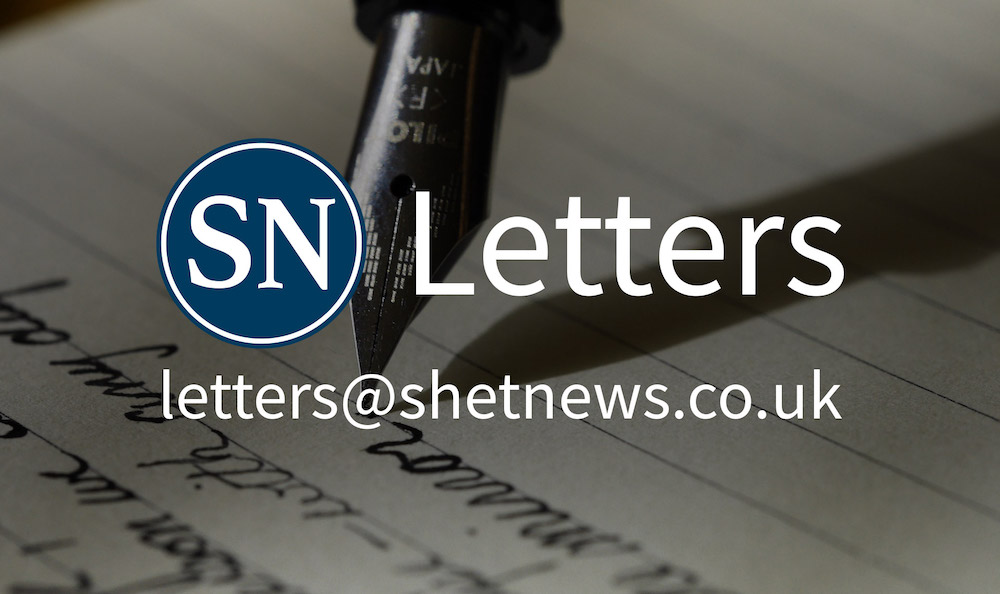 There is a kind of irony about the Bell versus Scott story. Mr Bell is calling out the Ethical Standards Commissioner for not backing his complaint against Mr Scott but refuses to back a report into the inner workings of the council.
"If the Ethical Standards Commissioner believes this to be acceptable so be it but I must respectfully disagree," he has said.
Well, with respect I respectfully disagree with Mr Bell's accusations.
I've watched the video of the proceedings in the chamber and I saw no incidences of Mr Scott shouting. I also noted that Mr Bell was speaking over Mr Scott as much if not more than he did himself.
Mr Bell also questioned why it took so long for them to reach a decision. Maybe they wanted to get it right.
Perhaps Mr Bell could take a lesson from that. If they'd turned around quickly with the same decision, would that have been considered not enough time to reach that conclusion?
Mr Scott was accused of not keeping to the debate but he was making a point to back up his decision to call for a report.
OK, so maybe it's not ethical to use the word 'lie' in chamber but he was just trying to get his point across and my interpretation of the recording is [that he did] so in a restrained manner.
To conclude, I wonder if the wrong person was reported to the Ethical Standards Commissioner?
Surely, it is not acceptable for a senior councillor to say to an elected councillor in the chamber, not once, but twice" 'It's always going to be the case that you misbehave.'
We should expect more from our elected members and this behaviour falls far short of what this elector expects.
Debra Nicolson
Tresta